If you are someone who's gotten nail extension before, you will deeply understand what I want to say-nail extension makes you feel like that bitch! There's something about having long nails that will make you feel put together. Before you make an appointment for a salon extension, you should know the following five things: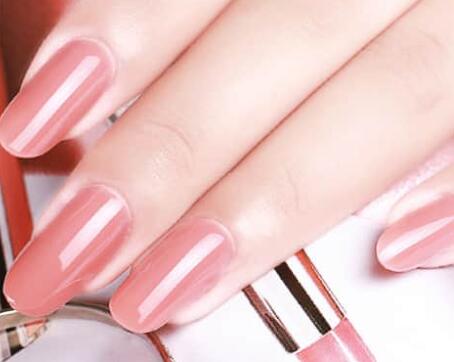 RONIKI Crystal Nail Art Gel
1. There are two types-gel and acrylic
Acrylic and gel nail extensions look the same, but they have some differences. When using acrylic materials, stick an artificial nail tip to your nails and use a mixture of powder and liquid monomers. However, the gel extension is applied to the actual nail bed with a pre-prepared mixture. If you want long nails, it is best to use acrylic nails. However, if you want natural-looking nails, then you should opt for gel extensions.
2. Time-consuming and expensive
If your nails are done by experienced professionals, then on average, your manicure will last about an hour. However, if your manicurist is not so experienced, your nail treatment will last 1.5 to 2 hours on average. Now that we have talked about the topic of spending time, let's talk about the issue of spending money. Getting nail extensions and getting refills will cost you a lot of money. So before you make an appointment, you should know that doing a nail extension will cost you a lot of time and money.
3. You need a professional manicurist
This is an assumption that you must access a professional nail technician application. However, most people think that you can use a nail file and some acetone to remove excess nails at home. Believe me, it is a terrible idea to remove your nails without the help of a professional! I have tried this before, and it severely damaged my nailbed and cuticle.
4. They last for 3-4 weeks
Although we really want them to last forever, unfortunately, nail extensions can only last for 3 to 4 weeks. After a few weeks, since your nails have grown, there will be a gap between the acrylic extension and your cuticle. To solve this problem, you must either refill them or remove them completely. No matter what decision you make, you must let a professional make it.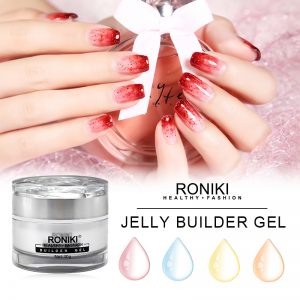 Nail extension
5. Fragile nails
It is said that nail art will damage your nail bed and make it brittle. However, if it is made by experienced professionals and the ingredients are safe and tested, then you don't have to worry about causing harm. Once you have your extensions, make sure you follow your technical guidelines and when it does, remove them professionally.
We are nail extension suppliers. Please feel free to contact us if you are interested in our products.